Tell me a bit about yourself.
My name is Jostein Egeland, I work as a project engineer based in Stavanger working for izomax. In my free time I am interested in mechanics. I have several cars and boats which I enjoy working on in my garage. I also love to be outdoors and staying active, running, skiing, hunting and out on the sea with my boat in the summertime. I have a wife and four kids, and I love spending time with them.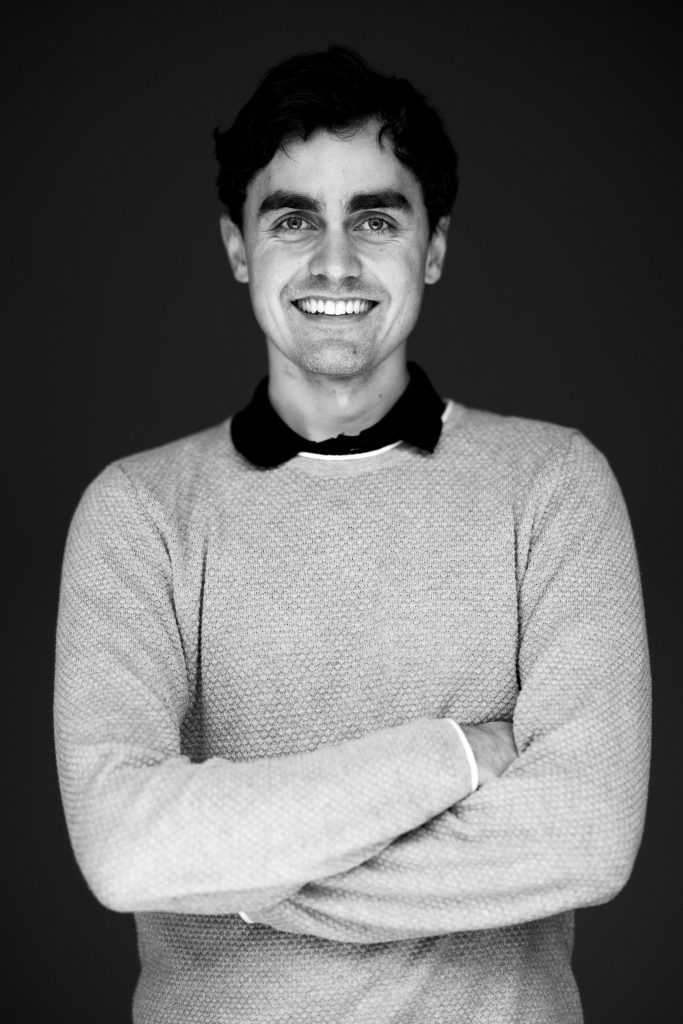 Tell me about your background, how did you get into this industry?
I studied at the University of Stavanger in Mechanical Engineering, obtaining my bachelors degree. Once I graduated, I started in an trainee offshore and workshop position within a large oil service company, Schlumberger. That role wasn't a typical design engineer position, it was more of a field engineering role, and I worked a lot on the field as an operator and going offshore. After 5 years there, I moved to a design engineer position at a smaller, local oil services company. This role entailed a lot of subsea tooling and design for larger oil companies. I worked there for 2 or 3 years before starting at IK Group as a project engineer for the AOGV Business Area, now known as izomax.
Tell me about your current role within Izomax.
My job title is Project Engineer, which is quite a wide description, because we are involved in every phase of a project from the very start to the very end. As a project engineer you deal with the initial drawing and design phase, contacting our manufacturers, testing and assembling the AOGV at our workshop in Forus, and in the end we have to execute the job offshore. It's a very busy role, but it's always exciting.
What are the main problems your clients typically face?
The problem usually occurs in a production facility where the client has a leaking valve or some type of equipment they need to do maintenance on, or they just need to isolate part of their process plant. All of these problems typically rely on shutting down the system in order to repair it. However, with the AOGV Mechanical Isolation Tool, the client can fix the problem by isolating a small part of the plant while the system is still live, saving money and time. This is a solution that is needed worldwide, not just in our neighbourhood. I have been to Indonesia and the USA with the AOGV and I can see it being used much more across the globe over the next year or two.
What project is your biggest achievement to date whilst being with IK-Group?
As I said earlier I have been offshore with my previous jobs many times, but being on my first project here and seeing the AOGV in action for the first time offshore was definitely something special.
Another project I though of when you asked me that question is a more recent one. It was a high temperature job and the first time the AOGV was on US soil. The project had a lot of tricky parts we had to find solutions for, but we managed to do the job with no incident at all and we did it in the time frame we were allocated. It was a very successful job, and the client was very happy. It's the first of many exciting projects in the Americas for Izomax and the AOGV.
Where do you see yourself in 10 years' time?
I think Izomax is just the start of something that can be really big. I joined pretty early when it was still the AOGV Business Area and already the change into Izomax has been very exciting. I know that in the next 10 years we will continue to grow and achieve some great things. I can see Izomax expanding into offices globally, and I want to be part of the growth and change.
In terms of my role, I would like to continue to grow there too and gain more experience and responsibility.