Address
Izomax
Chr. August Thorings veg 9
4033 Stavanger
Contact people
Svein Tore has more than 10 years of experience leading operations and projects from several industries. He holds a master's degree in offshore engineering and prides himself in a strong attention to detail. He is heading up a brilliant team of Project Managers and oversees the Izomax project portfolio.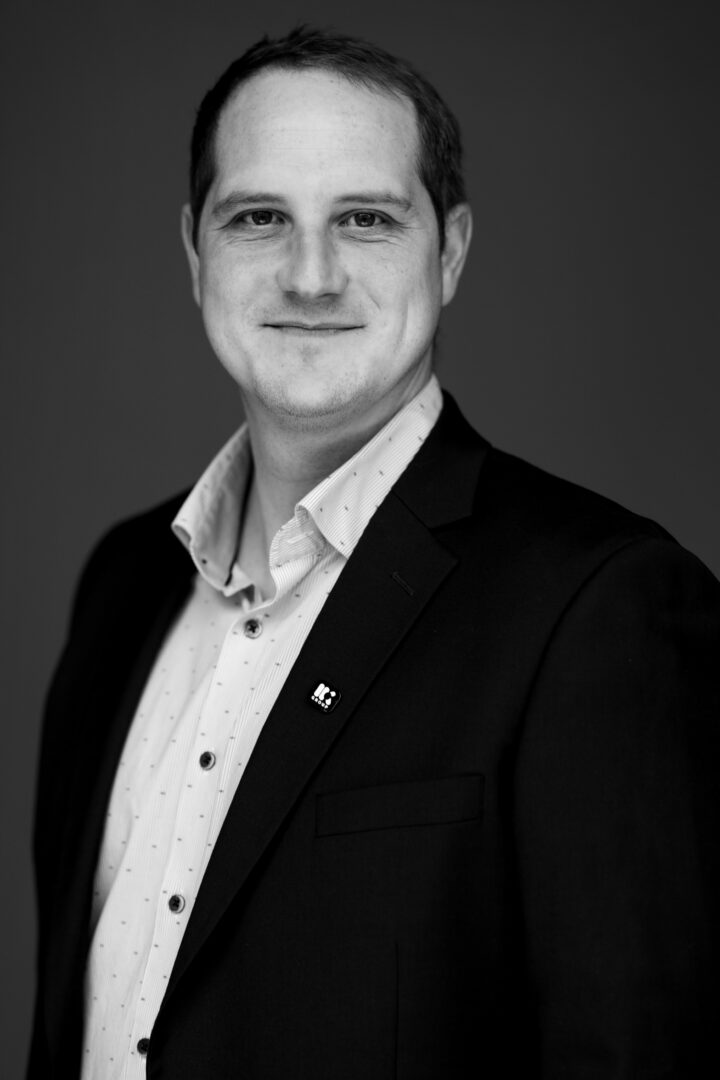 Svein Tore Milwertz
Operations manager
Kenneth has 30 years of experience in the oil & gas industry from various positions in leading service providers including Interwell, Baker Hughes and Archer. His vast experience spans from downhole to topside services. Kenneth has been a part of the AOGV team since 2018 and is responsible for business development and sales.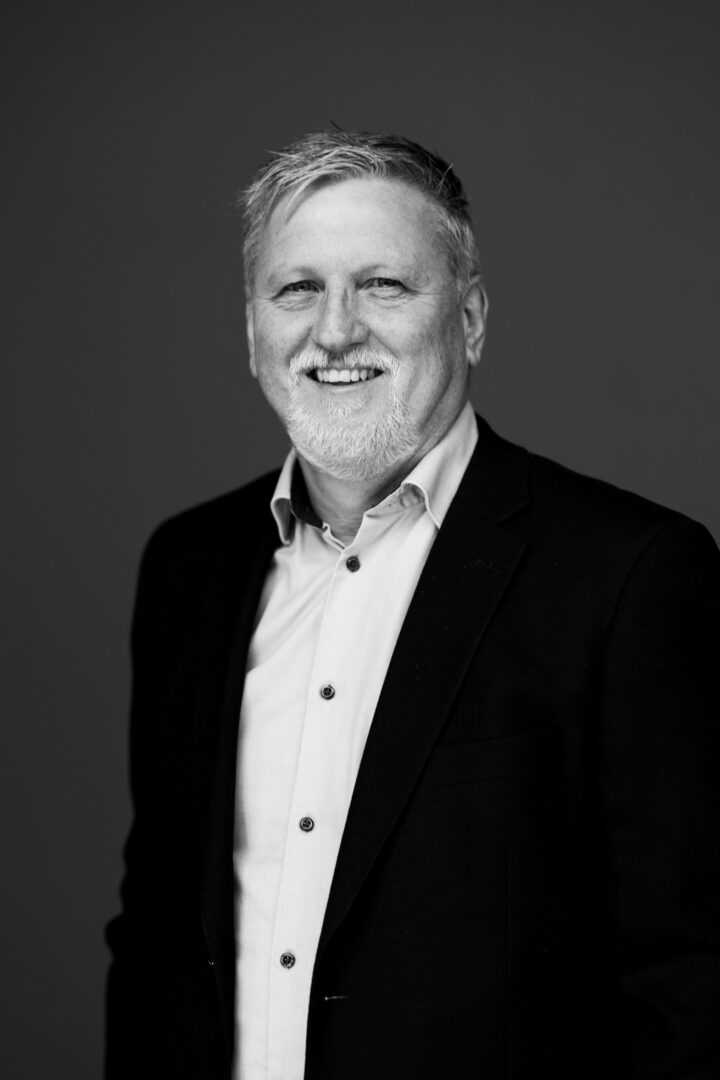 Kenneth Låtveit
Business Development and Sales Manager
Anne has 15 years' experience from the oil & gas industry within various operational and leadership positions in Baker Hughes. Anne is responsible for ensuring operational support and the right resource allocation bring success to each and every job.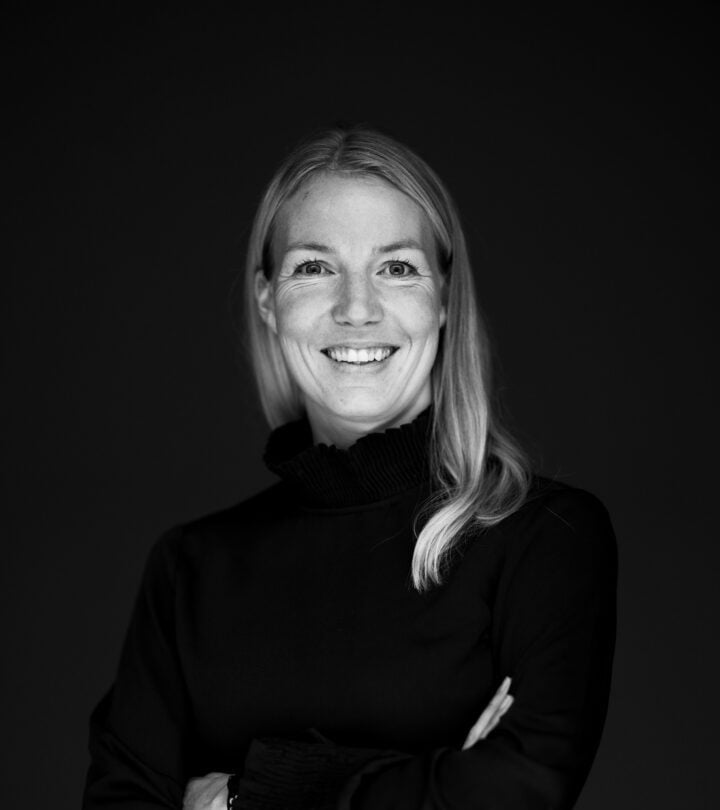 Anne Bergsagel
Operations Support Manager
Address
Izomax
177 Broome Street
Cottesloe 6011, Australia
Contact people
Paul brings experience in Oil & Gas projects throughout Asia and Australia, his experience's span from project development through construction to operations and maintenance in both offshore and onshore facilities. Paul spearheads Izomax business in the region from Perth, Australia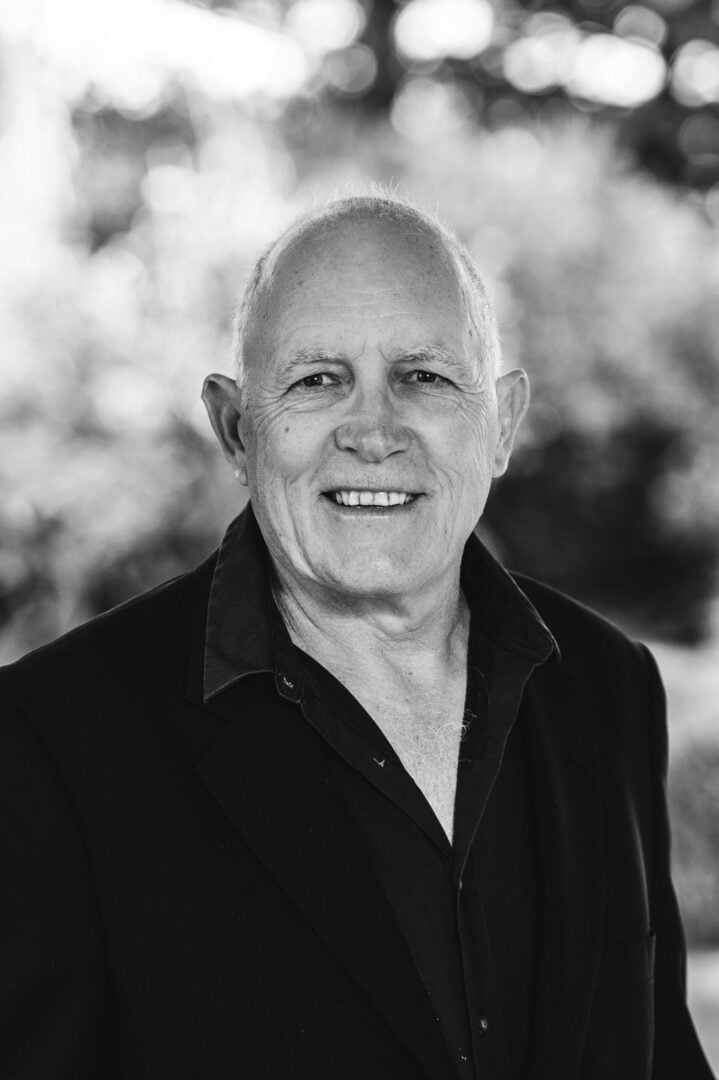 Paul MacFarlane
Business Development Manager, Australia, East and South-East Asia
Address
Izomax
Genoa Road Bluff
Building B
Pasadena, TX 77505 U.S.A
Contact people
Mike has worked in the downstream oil and gas and power generation sector for over 20 years, with the last 10 years in sales and operations leadership. With a keen passion towards solution-based selling and customer service, Mike will lead the AOGV efforts in the US and North America.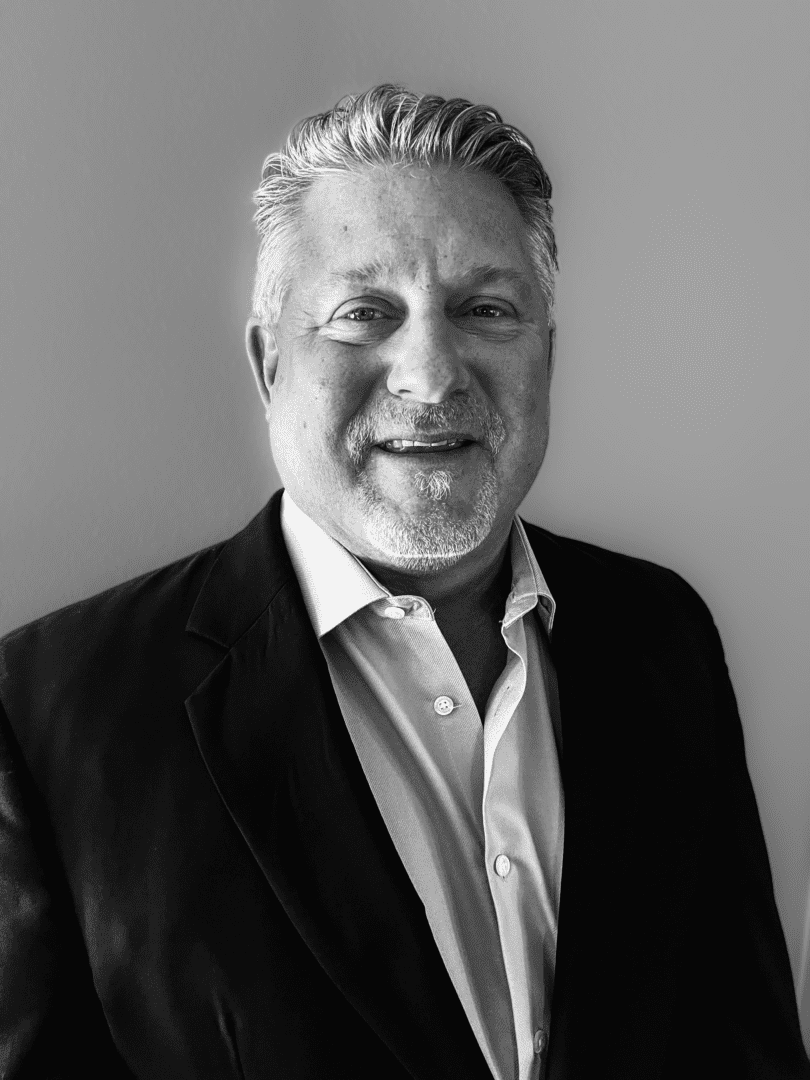 Michael McCue
Sales & Operations Manager,US
Contact us
Our friendly team would love to hear from you.