Tell me a bit about yourself
My name is Anne Bergsagel, Operations Support Manager for Izomax. I am based in Stavanger, although I was born and raised on an island called Hundvåg right outside Stavanger City.
Outside of work, I have always had an interest in handball. I don't play now, but I am still involved in the sport as a coach for my daughters' team. I love spending time with my family and our friends, we get to spend a lot of time together on the side of the handball or football pitches as all three of our children play those sports. During winter, my family and I enjoy downhill skiing and visiting the beautiful islands surrounding the fjords of Stavanger during the summer time.
Tell me about background and your career so far
I studied Petroleum Engineering at the University of Stavanger, but it isn't until you're in industry that you then learn the most. After graduating I got my first job at Baker Hughes as an Engineering Trainee. That first year of my career I was given the opportunity to work in the workshop, travel offshore, travel abroad, and follow projects in the office. I was able to get the full picture of the job, and everything needed to get a project completed. After a couple of years as a project manager I started as a Team leader and then eventually I took on the role as an Operations Manager for the completions department. I was so lucky to be given the chance to experience various roles and departments within the company, and it has really shaped my skillset going forward.
I now work for izomax, which was the AOGV Business Area within IK-Group and in January 2023, became an independent company, izomax, but we are still fully owned by IK-Group. I started working as a Project Manager when I moved on as an Operation Manager.
You're an Operation Support Manager at izomax, what does that role entail?
I am responsible for the Workshop, QHSE, HR and Supply chain of Izomax. I work closely together with the Operations Manager and the organization to make the jobs go as smoothly as possible. I have to make sure the workshop and our Project Managers have all they need when they need it for the operational tasks.
With the launch of Izomax in January, I was involved in all the planning work and execution strategy that is required for becoming an independent company, which has been very exciting. Typical responsibilities include; ensuring the ERP system is working as intended, improving the way of work and how we work, efficiency, organising resource needs and facilities, new hires, policies and procedures and arranging travels. You could say every day is different and also very busy!
What sort of problems do your clients usually have that you can assist with?
Almost every customer contacts us because they want to do repair or maintenance jobs, but they do not want to shut down their production. They do not want to do it during their turnarounds, because they have already planned for the turnaround and something has occurred that they did not plan for and they don't have time to do it then. Therefore, they're looking for a solution that will allow them to carry out the work safely but without continuing the shutdown.
Usually these regular problems are leakages, or nearly-leakages which are mostly in valves or flange connections. We also have cases where the thickness of the pipe wall totally corroded and in one case the thickness was down to 0.5mm!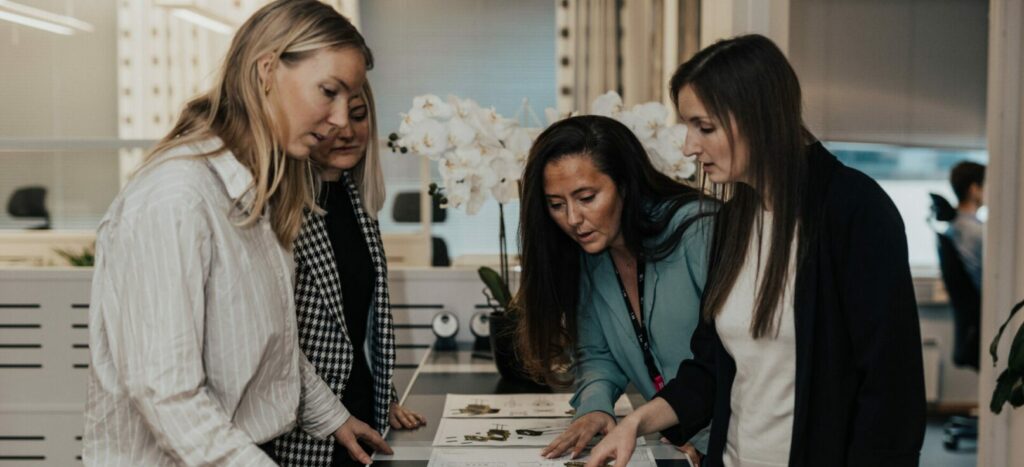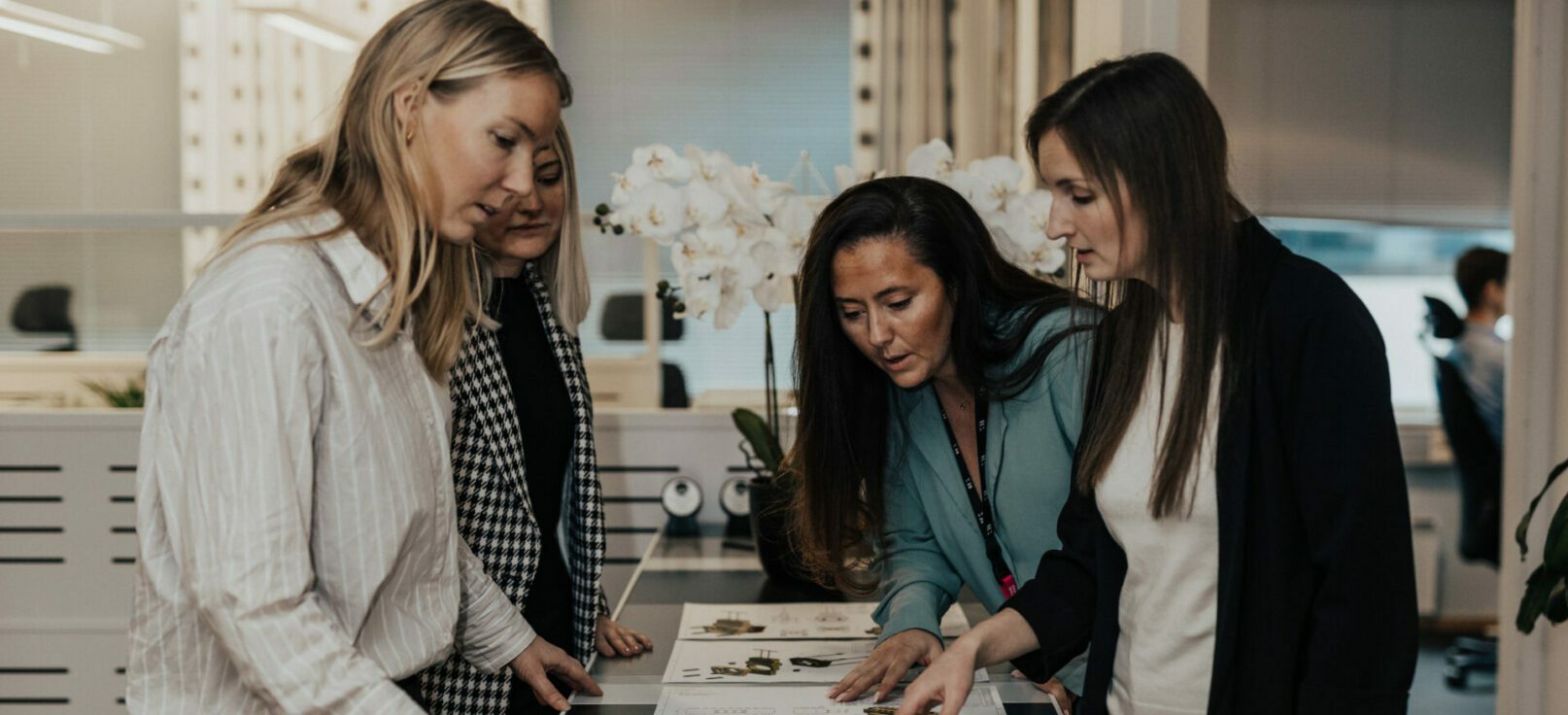 What are the consequences if they don't find a solution?
Safety is always the first consequence, but then it's normally always time and money which go together. They would have to shut down, stop the production and then do the maintenance or replacement work. It could be a leaking valve which needed to be replaced and instead of isolating that part because they don't have that opportunity, they need to shut down the whole line. They need to bleed down the pressure in the system and empty the system. Usually, it's hydrocarbons so you need to purge or flush that out which also has big environmental impacts too. Then they need people to remove the bolts and valves and usually it's big and heavy, so that requires a lifting arrangement. Everything needs to be in place for this and everything takes time offshore.
How do izomax help solve their problem?
Normally the client contacts us and sends us the case with some pictures. We conduct internal discussions on how we can solve the problem using our revolutionary AOGV – Mechanical Isolation Tool. Together with the customer we agree on the way forward. Normally we travel to survey and scan the location to verify the AOGV design will fit as is, or if we need to make some design modifications. From then, we agree on the way forward with the best solution and how to proceed. We have some really interesting animations which really go in depth about how the tool works and process involved. If you like technical things then I would suggest giving them a watch!
Where do you see yourself in 10 years time?
In 10 years, I do believe Izomax will be a big player in this market and will continue to grow internationally. For now, I'm really excited for everything that I get to be part of. I'm lucky to be part of building a new company and seeing it grow. I cannot wait so see what the future brings for this company and the amazing team working here.