Tell me about yourself.
My name is Erlend Halvorsen and I am a Project Manager at Izomax. I joined IK in February last year, where I originally started in the AOGV business area before they became their own company which is now Izomax. I live in Sandnes, that's where I was born and raised. I am a father of three girls, my youngest is 6, my middle is 8 and my eldest daughter is 15 years old. Apart from spending time with family and friends, I really enjoy road biking and jogging. I spend quite a bit of my spare time doing that. I also enjoy technical innovations outside of work.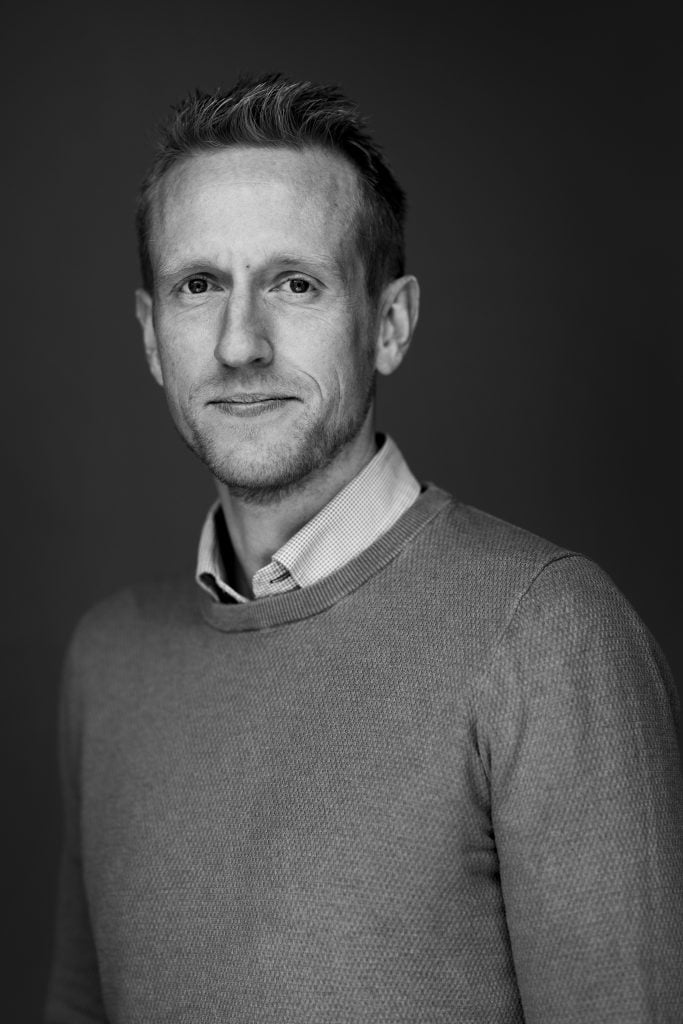 Tell me about your background and how you got into the industry.
After school I went to University and spent two years studying to become a teacher, but I realised it wasn't what I wanted to do with my career. I don't think I had the patience for it if I'm honest! I quickly changed to Engineering studies, obtaining a bachelor's degree in Mechanical Engineering and then I continued to get a master's degree in mechanical design and Materials, all at the University of Stavanger.
After graduating, I got my first job as a Design Engineer and I stayed with that company for around 8 years. Throughout my career, so far, I have worked for four companies, holding various engineering and project management positions.
When it comes to IK, I went to University with Svein Tore, Operations Manager for Izomax, and he asked me if I would be interested in a Project Manager position within the AOGV Business Area. I said yes, applied for the role, completed the interview process and got the role. The oil and gas industry is huge but also very small at the same time.
You're currently a Project Manager at Izomax, what does that role entail?
In simple terms, I manage the projects from start to finish. At Izomax, all our projects involve using the AOGV – Mechanical Isolation Tool, which comes in many different variations of sizes and specifications, so no project is the same. I am responsible for customer contact on a project, ensuring we keep constant communication throughout every step. I also have to get a project team together, consisting of engineers to do the design work and mechanics to do the assembling and testing. I also have close follow-ups with our Supply Chain Manager, Knut Skjaeveland, to make sure everything on his side is okay and we are on-track to deliver within the correct timeframe.
There are a lot of moving parts when it comes to these types of projects, so I have to make sure these parts are moving in harmony with each other.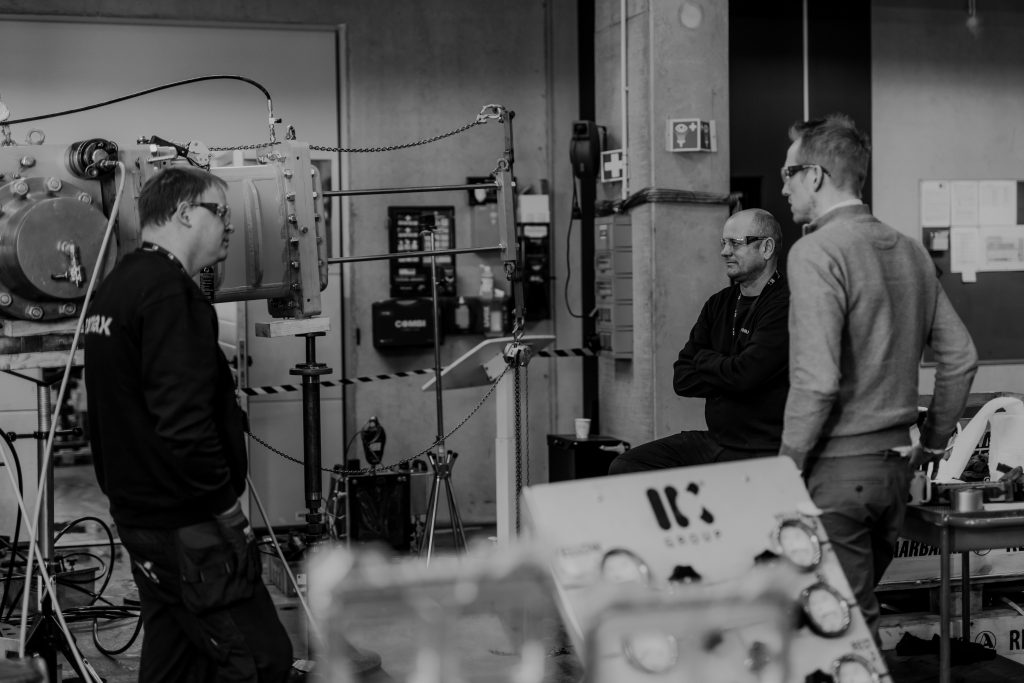 What type of problems are your clients typically facing?
When a client requires an AOGV, it's either because they have a leakage, a faulty valve or they want to blind off a section of the piping to enable work in a different region without having to postpone the work until a forecasted shutdown.
If the client does not use the AOGV to solve their problem, they may have to go down more drastic measures like setting plugs through hot-tapping. The benefit of the AOGV is that you do not have to do anything like that, and you don't leave any permanent marks after the work is done. It's a big cost-saver using the AOGV.
Tell me about a project that is your biggest achievement to-date whilst working at IK-Group.
I think I would have to say one that is currently ongoing. We have designed and developed two big AOGV's in parallel, a 10'' butterfly AOGV and a 24" standard AOGV, for a client based in Australia. Both tools will be used on GRE systems which stands for Glass Reinforced Epoxy(glass fiber). This is a first for Izomax as we are used to working on ASME steel flanges. This project has come with some new challenges in terms of the pipe material and the client time zones, but we have worked hard with experts to get the best solution to the client. It's been a very interesting project so far and a big milestone for the AOGV and Izomax.
Where do you see yourself in 10 years' time and what are your career goals going forward?
The start of my career focused a lot on detailed engineering designs and mechanical engineering and in-time I have moved over into a project management position. I fancy leaning into that side a bit more, but in a managerial capacity. I enjoy working as a project manager and the challenges that goes with that position and so I'm very satisfied with my position, the company as a whole and where I am at the moment. Izomax is a very exciting company due to the rapid growth of interest to the AOGV. I'm seeing more and more people become aware of what the AOGV is and how it can help them which, in-turn, means we are growing pretty fast. We've hired a lot of new people this year alone in many different positions, mechanics, engineers, project management. We've opened an office in Houston lead by Mike McCue and have Paul MacFarlane, our Business Development Manager in Australia. I hope as we continue to expand globally, I can travel more and maybe when my kids are older, I can be stationed somewhere. That's something I can see myself doing.